Personalized Travel for Small Groups, Clubs & Organizations

Custom Tours To New Zealand, Australia and the UK
We specialize in taking small groups on customized tours of down under, and now the United Kingdom. Just some of the exciting New Zealand sightseeing highlights include a Maori cultural experience, farm stays, overnight on a Fiord and dancing with the local RSCDS groups.
We Have A Tour For Everyone
Our tours typically are from 4 to 12 people. Tours are customized to suit your group, club or organization whether it be dancing, golf, fishing or yachting. Personalized tours to other countries, such as Scotland, Ireland, Australia and South Africa are planned.

What is Included

We will include all the sightseeing spots in each city and include your activities as we travel through New Zealand. Usually 10-14 days on the ground. Airfares, accommodation, sightseeing tours are also included (Please contact us for full details).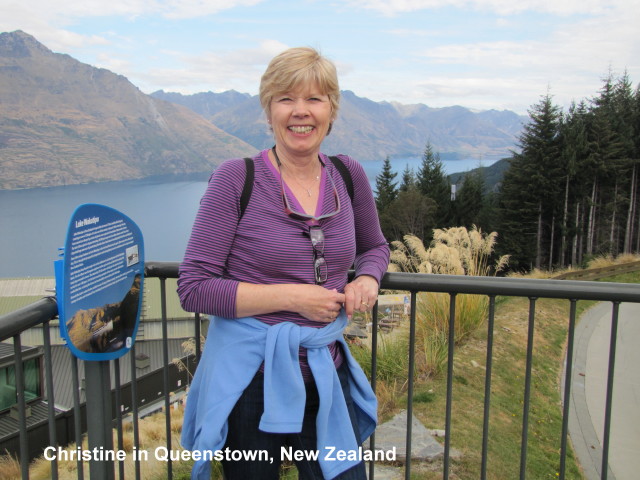 Your Tours by Chris will be escorted by an "ex pat" Kiwi - Chris who was born in New Zealand and now resides in California, U.S. She has taken many successful tours since 2011 and looks forward to meeting each group as it starts its exciting tour.